19
Nov
Village of HOPE is now a registered NGO in TN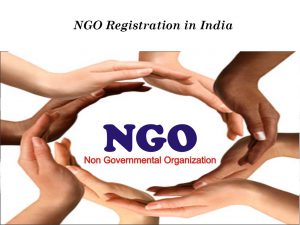 We are so happy to announce that the Village of HOPE Foundation is now a registered NGO with registration number TN/216/0105314.
This registration under the government of India's NGO partnership system reiterates our commitment to continue to work relentlessly to support children and youth with disabilities.
We seek your continued prayers and support in all our endeavors so that collectively we can do more for the ones in need.